---
More than a hotel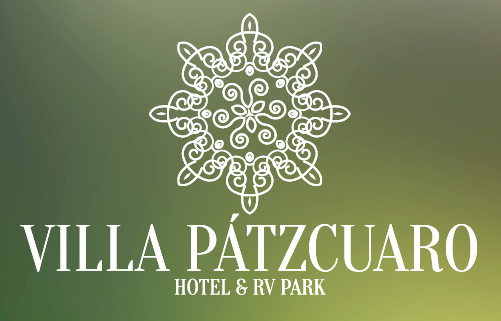 We are interested in your comfort and tranquility. We want that with the combination of our services your visit is pleasant and that you enjoy a memorable and healthy experience.
---
Packages and offers
Enjoy a pleasant stay with your partner in a standard room.
Ver más
En Michoacán, la conmemoración del Día de Muertos es una tradición solemne que conserva esa genuina manifestación de profundo respeto y veneración a los seres que materialmente ya no existen y a los que, a través de la ofrenda, se rinde tributo.  El ritual de velación que llevan a cabo…
Ver más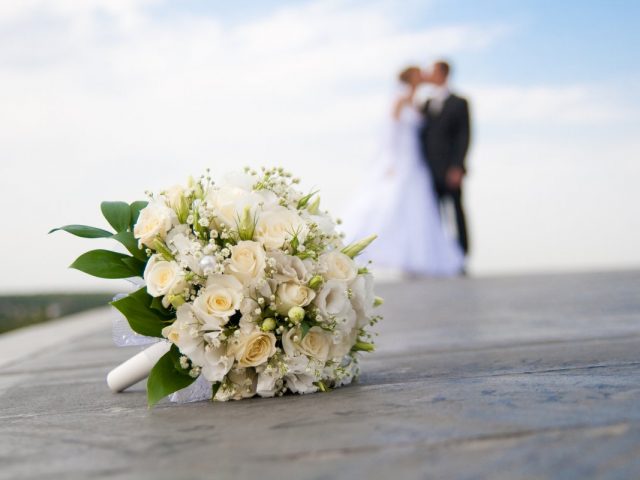 Disfruta de una grata estancia con tu pareja en una acogedora villa con todos los servicios.
Ver más